National Space Law
Austria has its own national law regulating space activities.
Austria has ratified all five international space treaties. In order to implement its obligations deriving thereof, Austria enacted the Austrian Outer Space Act in 2011, which was complemented by the Outer Space Regulation in 2015.
The Austrian space legislation comprehensively regulates legal aspects related to national space activities, such as
authorisation, supervision and termination of space activities,
registration and transfer of space objects,
recourse of the government against the operator in case of damage as well as
sanctions for the infringement of the law.
It also takes into account the sustainability of outer space by making it mandatory for the operator to provide for the mitigation of space debris and contamination of outer space. Furthermore, the Austrian Space Act established the Austrian Registry for Space Objects, which is maintained by the Austrian Ministry for Climate Action, Environment, Energy, Mobility, Innovation and Technology (BMK).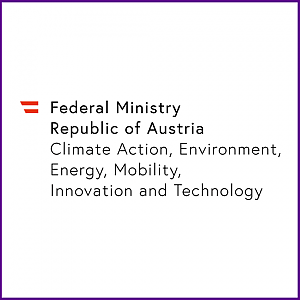 The BMK is the competent space authority in Austria. It is responsible for authorising and supervising national space activities. So far, three out of four Austrian satellites (TUGSAT-1, UniBrite and PEGASUS) have been launched under the Austrian space legislation. They are registered in the Austrian Registry for Space Objects as well as the United Nations Register of Objects Launched into Outer Space.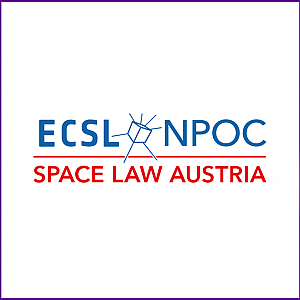 In 2001, Austria established a National Point of Contact for Space Law (NPOC Austria) in reference to the European Centre for Space Law (ECSL). The NPOC Austria's objective is to promote space law in Austria and to support students. It serves as the first contact point for people interested in space law and is partly funded by the BMK.