Private Initiatives
Austria is rich in private initiatives furthering the peaceful exploration and use of outer space.
Austrian Space Forum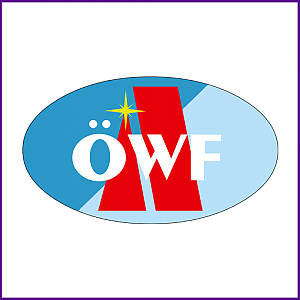 The Austrian Space Forum (ÖWF) is one of the world's leading organisations in the field of analogue research and is involved in the preparation of astronautical exploration of other planets. Experts from various disciplines form the basis for this work within the ÖWF.
Together with national and international research institutions, industry and companies, the ÖWF conducts research at the highest level. As one of the most important educational institutions in Austria, ÖWF inspires young people for space travel, science and technology.
Der Orion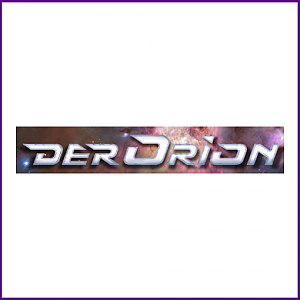 Der Orion is an online medium for astronomy and space exploration in German. Always up to date, they deliver news from the space industry, for the space industry.