Private Initiatives
Austria is rich in private initiatives furthering the peaceful exploration and use of outer space.
Austrian Space Forum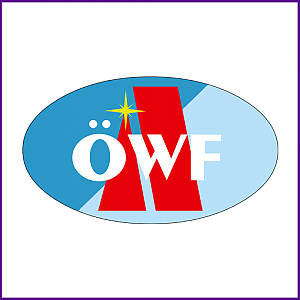 The Austrian Space Forum (OeWF) is a citizen science organization for space professionals and people with a passion for space in collaboration with both national and international research institutions, industry and politics. The OeWF conducts interdisciplinary research with international partners on exploration strategies for future human Mars expeditions.
Der Orion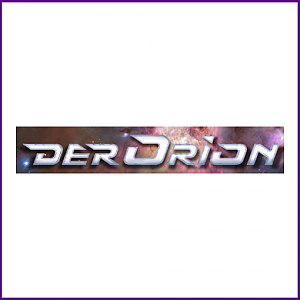 Der Orion is an online medium for astronomy and space exploration in German. Always up to date, they deliver news from the space industry, for the space industry.