NPOC Austria Team
The NPOC Austria team is composed of several competent experts and students in the field of space law.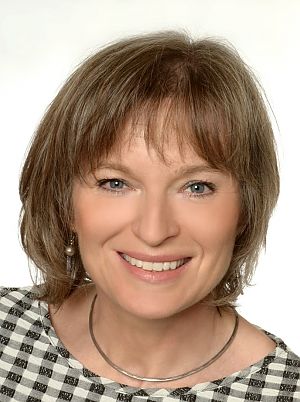 ao. Univ. Prof. Dr. Irmgard Marboe
Director of the NPOC Space Law Austria
Irmgard Marboe is Professor of International Law at the Department of European, International and Comparative Law at the Law Faculty of the University of Vienna since 1 October 2007. After her doctorate in European Community Law (1994), she focused on international law and more particularly on international investment law. Her post-doctoral thesis ("habilitation") in 2007 dealt with the concepts of compensation and damages under international law in the practice of international courts and tribunals.
Her publications in the area of space law include articles on telecommunication and space, national space legislation, European space policy and authorization of space activities.
In 2008, she was elected to be the chairperson of the Working Group on "National Space Legislation" of the Legal Subcommittee of UNCOPUOS from 2009 to 2011. Prof. Marboe is a member of the International Institute of Space Law, the European Society of International Law, the German Society of International Law, the Austrian Society of European Law, and corresponding member of the Advisory Board of the European Forum Alpbach (Austria). Her current teaching activities include courses and seminars on general international law, international economic law, international courts and tribunals as well as space law.
Former members of the NPOC Team
Markus Beham
Melanie Fink
Miriam Gschwandtner
Florian Hafner
Michaela Hinterholzer
Rosanna Hoffmann
Anna-Maria Kuckerz
Cordula Panosch (née Steinkogler)
Paula Resch
Koloman Roiger-Simek
Felicia Schartner
Karin Traunmüller