How landing on the moon lessens the impact of the COVID crisis
As the world wrestles with the effects of the coronavirus, space travel is perhaps the last thing one would think of. But in a telephone interview with Austria in Space, Franz Viehböck talked about how his space mission can help us come through the pandemic now.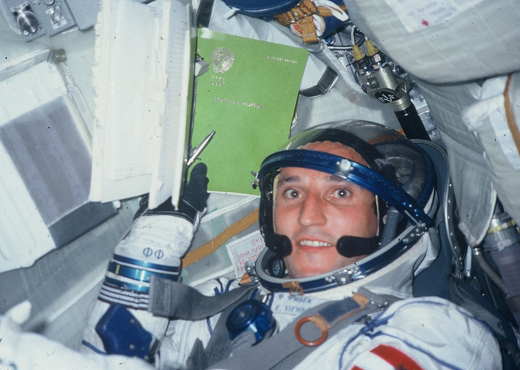 We can't just visit our family, panic buying, and some things are no longer so easy to get. There's no toilet paper on the shelves, pasta has become a luxury item, and we are confined to small spaces. What sounds like a summary of the corona lockdown over the past months actually describes Franz Viehböck's time at Star City near Moscow and his mission to the space station MIR in 1991.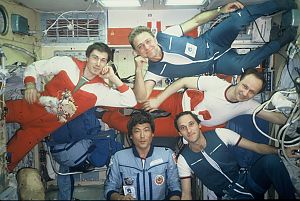 But in his interview with Austria in Space, the astronaut did not want to draw comparisons between the two situations: "The supply of necessities in Star City did not function very well in general because the entire Soviet system was falling apart. The system was simply non-functional. During the lockdown here, the system did function: the basic infrastructure, the food supply, waste collection, water, electricity, all of these things. The shutdown was implemented intentionally, and did not occur because the system collapsed."
But he does admit that the current situation is exceptional, and exceptional situations always cause uncertainty. "In such situations, it is important to have a framework to hold on to, and anyone can create such a framework by planning their daily routine carefully and having certain set elements." This includes getting up when you normally would, and fixed meal times.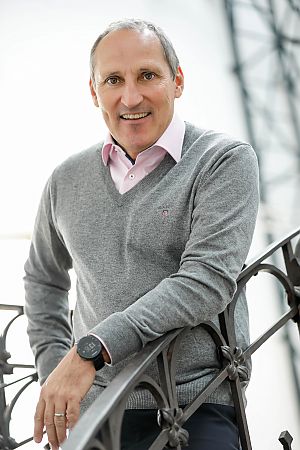 Franz Viehböck also draws on certain experiences and knowledge from his time as an astronaut that are a great help during the corona crisis, especially in day-to-day life. Constantly sharing small spaces with other people, as many families are now doing, is not a whole lot different from being confined in a rocket or space station. It is paramount to treat each other with respect and empathy, and good and clear communication is crucial, Viehböck said. "These are things that are also generally important when working in a team."
Teamwork is usually taking place via online meetings in coronavirus times. Cameras and the Internet allow colleagues to link up easily. The Apollo missions are one of the reasons that we are so well connected today. "The trips to the moon brought enormous technical advances in many areas and pushed the development of the computer. Space travel was certainly one of the reasons that all of this developed so quickly."