Mitigating bird-window collisions with the help of technology from outer space
The Austrian Startup BirdShades develops an invisible window film, which makes glass noticeable to birds.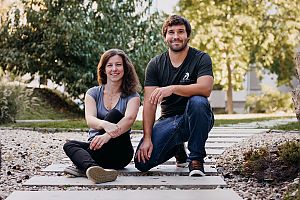 Worldwide billions of birds die because of collisions with glass. Apart from the massive impact on entire bird populations and biodiversity, this has also a growing impact on property owners, due to increasingly enforced legislation.
There are highly effective products on the market. However, these need to be applied to the entire glass surface and thus do not comply with the aesthetics of glass. The very well-known bird silhouette stickers e.g., only work efficiently, when applied to the entire glass surface with max. a hand-with apart from each other.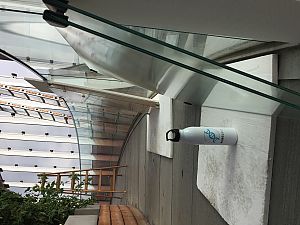 BirdShades develops a window film, which is invisible to the human eye, but highly noticeable to birds. The technology is based on a bird-specific ability: most birds see UV light. For humans this part of the light spectra is not visible. Essential for the product development are the findings of space technology: strong UVA-radiation is a challenge for the durability of materials. The solutions originally designed for this challenge in space are now being evaluated via a tech transfer program to identify the integration into the BirdShades bird protection window film. Initial studies show that BirdShades is highly effective in mitigating bird-window collisions. This autumn the first large scale production was successfully produced which is now being sold to pilot customers in the B2B sector.
BirdShades was founded in 2019 at the Centre for Applied Technology in Leoben, Austria. The team consists of dedicated biologists and material scientists with the goal to make the world a safer place for birds to fly.
Contact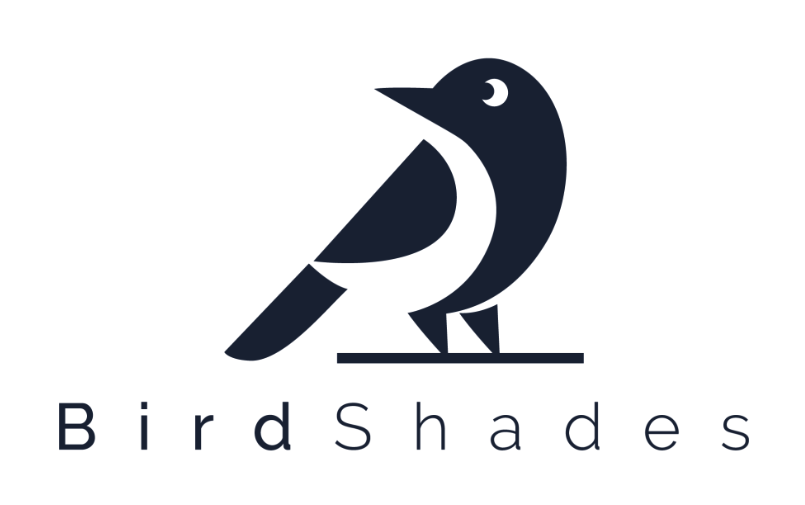 BirdShades Innovations GmbH
Erzherzog-Johann Straße 9
8700 Leoben | Austria
Email: tweet@birdshades.com