Rheologic
Rheologic is specialist for near-ground wind and microclimate.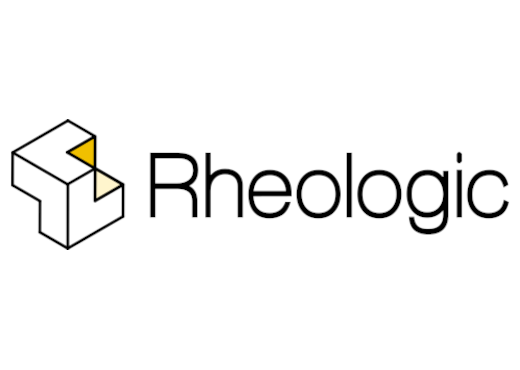 We are using remote sensing information from satellites to power simulations that deliver highly accurate wind and microclimate information for urban development projects, architecture & real estate, small-scale wind energy, wind-comfort/-danger, UAVs, pedestrians and cyclists in cities and even paragliding pilots. In short for everything and everyone who interacts with wind/microclimate near-ground and in the built environment.
Technologies and competences
We are experts in Fluid Dynamic Simulations of the atmospheric boundary layer and the urban canopy layer. Our in-house software builds upon the best that science has to offer and extends it to include effects of evaporative cooling, sun/shade/surface temperatures, interaction of green and blue infrastructure with air temperature, velocity, humidity, etc. to deliver accurate data for planners. ...all powered by satellite data and robust climate models.
Products and services in space
Urban Microclimate: Highly accurate and wind/microclimate data for urban- and realestate development showing the influence of shading, blue and green infrastructure (from water sprinklers over green facades to trees) for example as UTCI temperature.

Designed for seamless integration in masterplanning processes, we can deliver results overnight. Our digital-twin results can be published to the web as interactive models, for example for citizen participation projects or augmented reality visualizations.


Small-scale Wind Energy: A great addition to microgrids, small wind turbines are in much higher danger from performance loss from ground obstacles (from hills over buildings to single trees). We can tell you where to place your turbine for optimal performance and fast break-even.
Contact