RECENDT - Research Center for Non-Destructive Testing GmbH
RECENDT develops technologies for non-destructive sensing and quality control. They support optimum product quality and optimum process performance.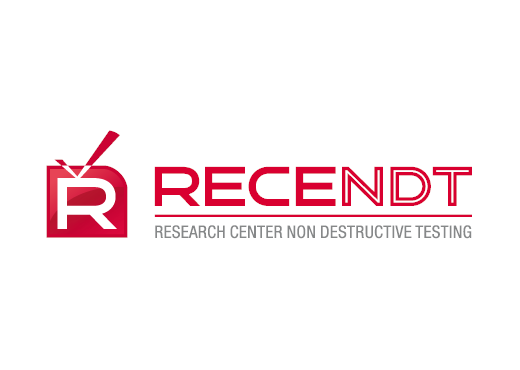 For product quality control, those NDT-technologies enable for 100% testing and quality assurance. For process optimization, the inline-application of NDT-technologies helps to generate real-time process analytical data for Industry 4.0 and digitalization systems.
Technologies and competences
Technologies developed and offered to our customers cover systems to analyze, characterize and test metal and composite parts (by high resolution Laser Ultrasound), polymers (by OCT – Optical Coherence Tomography) and ceramics, polymers and (multilayer) coatings (by Terahertz Technologies). A special focus lies on the quality control of coatings, multilayer components and any types of bonded structures (welding, soldering, gluing, rolling, etc.).
Products and services in space
Test concepts developed for customer's parts
Space related test benches, laboratories, etc.
High Resolution Laser Ultrasound Test Lab
Test Lab for Terahertz-based Characterization and Test
OCT - Optical Coherence Tomography for Materials Characterization and Test
Contact