OHB Digital Solutions
We are one of the leading partners for future applications, products, technologies, and services in all navigation areas.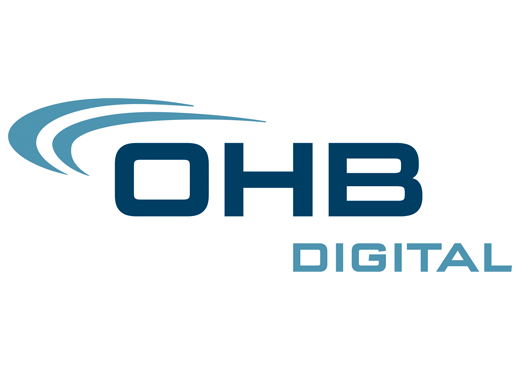 Technologies and competences
The major activities of OHB Digital Solutions GmbH comprise the field of GNSS quality assurance and GNSS signal simulation, in particular precise positioning, reliable navigation and applications in the satellite downstream market. We are specialists in development and combination of navigation, telecommunications and information technologies as well as services for a wide variety of applications in the context of satellite-based navigation systems. With the know-how of our team members, we develop solutions, services and applications according to customer and market needs.
Products and services in space
GIDAS (GNSS Interference Detection & Analysis System): system for monitoring the GNSS frequency bands as well as detection, classification and localization of intentional or unintentional interference sources.
GIPSIE (GNSS Multisystem Performance Simulation Environment): a highly flexible and powerful GNSS simulation environment that provides the possibility to generate simulated GNSS constellations and IF signals for various user-defined scenarios including complex trajectories and environments.
GIPSIE-RTX (Real-time GNSS simulator) consists of a high-quality signal generator as a hardware platform and the powerful simulation environment GIPSIE. With GIPSIE-RTX complex GNSS scenarios can be simulated to advance the development of special GNSS applications.
AJ+S (Advanced Jamming + Spoofing System): mobile system to test GNSS applications against intentional interference, such as jamming or spoofing.
MCGS (Multipurpose Cooperative GNSS Service): service for improving the GNSS positioning performance using cooperative data processing and sophisticated algorithms with external information.
SARONTAR: system with live team tracking for an effective and coordinated approach in Search and Rescue operations in wilderness environments.
We are navigation experts
We have the knowledge about the technology to develop your application, to account for your needs, and to solve your problems.
Contact