LIQUIFER Systems Group
Liquifer was established with the objective of creating a multidisciplinary task force that can take on space systems design and engineering projects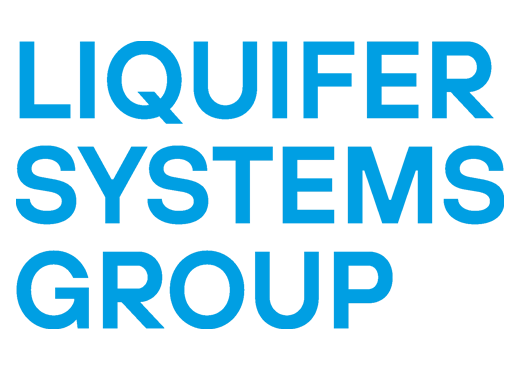 The privately owned Liquifer Systems Group was established in 2004 with the objective of creating a multidisciplinary task force that can take on space systems design and engineering projects for ESA, the EU and the European space industry. We combine a wide range of expertise and our profile combines earth and space R&D and demonstrates a unique constitution for innovative research and product development.
Technologies and competences
Our core competence is systems design. Our expertise comprises future work & life (design & human factors), systems engineering, payload integration and robotic design. Through our expertise, we offer the following services: surveys, studies, concepts, design (Phases: A, B, C, D), breadboard, prototype, management, organisation and proposal writing.
Products and services in space
Human factors
Robotics
Systems design and architecture
Systems engineering
Contact