GEORESEARCH Forschungsgesellschaft mbH
GEORESEARCH Forschungsgesellschaft mbH offers continuous monitoring of ground movements in the Federal State of Salzburg.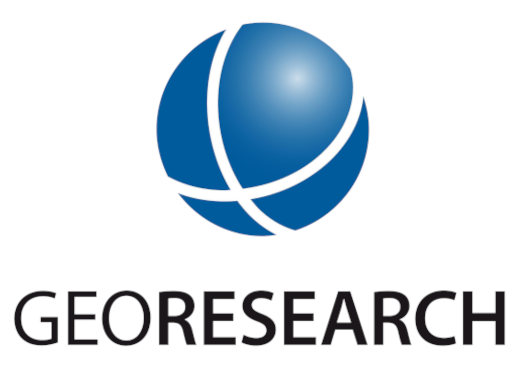 Depending on study site and research need, spatial data is required on different scale levels. GEORESEARCH uses the entire remote sensing spectrum, from terrestrial recordings to satellite data.
This analysis is based on radar-based satellite data and focuses on mass movements, subsidence due to subsidence and local natural hazard areas. The aim is to raise awareness of satellite data and the potential dangers of ground movements for people and infrastructure.
Technologies and competences
Rock slope stability assessment (incl. permafrost detection, borehole measurements, laboratory tests, slope stability modelling)
Landslide monitoring and early warning (incl. terrestrial/air-borne laserscanning, satellite and drone surveying, InSAR)
Glacier mass balancing (incl. direct measurements, drone surveying)
Meteorological hazard assessment (incl. data interpretation, impact assessment)
Quantitative risk analysis (incl. rockfall/debris flow modelling, casualty probability calculation, exposure/vulnerability estimation)
Geophysical investigations (incl. electrical resistivity tomography, ground-penetrating radar)
InSAR/remote sensing analysis (multispectral, LiDAR)
Sustainable structural engineering (incl. BIM, lifecycle concepts)
Products and services in space
National Soil Movement Service – Federal State of Salzburg
Contact