AUGMENTERRA
AUGMENTERRA provides millimetre-precise ground and structural monitoring based on radar satellite data for informed decision-making and asset security covering entire Austria.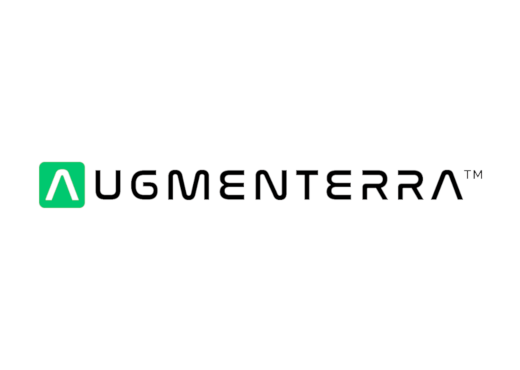 Millimetric ground and infrastructure monitoring using radar satellite data (InSAR). Our cutting-edge technology, powered by TRE ALTAMIRA, offers unparalleled accuracy in monitoring the safety and longevity of your assets.
Technologies and competences
Efficient monitoring of multiple infrastructure types like buildings, roads, railways, power lines, bridges or dams.
Detection of ground deformation, topography changes, and changes in structural integrity, to address potential problems before they cause costly repairs or failures.
Useage of historical data to track changes over time, identify trends, anticipate potential issues, evaluate past repairs or construction for sustainable planning and budgeting.
Products and services in space
AUGMENTERRA OBSERVER - High-precision ground and structural monitoring from space
Contact