Zeiss Planetarium Vienna
Witness the elemental force of astronomic events and take a peak at the vastness of our universe.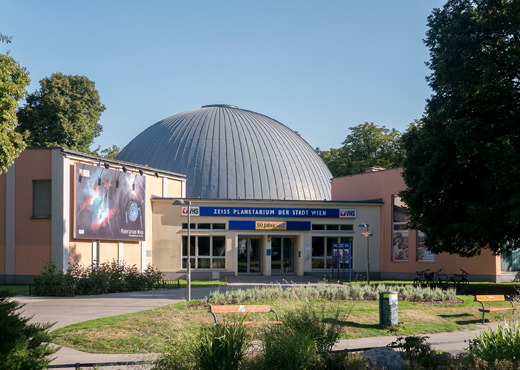 The Zeiss Planetarium is the largest Planetarium in Austria, and one of the most modern ones worldwide. With eight different multimedia-shows, it provides an exciting an informative program for all age groups.