ESA Business Incubation Centre and ESA Ambassador Platform
Two ESA institutions in Austria help to foster communication and to advance research.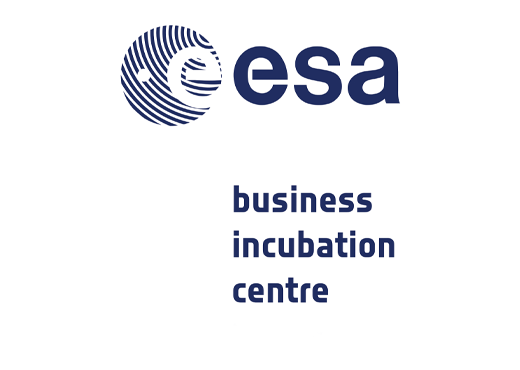 The ESA Business Incubation Centre in Austria (ESA BIC Austria) is the place for entrepreneurs from research centres, universities, space and non-space business seeking to realise their innovative ideas and transfer technologies from space (e.g. navigation, telecommunications, satellite data) to other areas of the economy (e.g. logistics, health, tourism, environment, energy). Launched in 2016 the ESA BIC Austria is managed and coordinated by Science Park Graz in close partnership with accent Wiener Neustadt.
The ESA Ambassador Platform in Austria (ESA AP Austria) fosters the engagement between both space and non-space players from industry and academia into national and international partnerships with the objective of creating new and sustainable businesses. In addition, it serves as a starting point to perform business and technical feasibility checks, undertake demonstrators and pilots, and to obtain both technical expertise and funding from ESA and industry partners.